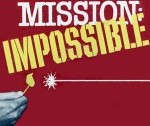 Only a tiny reason why you'll find this essay surprising is that Gina Rinehart will now be your hero. Read if you dare. Comment if you are literate.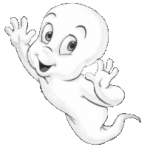 This essay disabuses readers of the populist fantasy that Gina Rinehart is an uncompromising radical tactless intolerant scary greedy bully.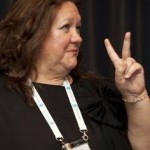 This essay disposes of all the socialistic criticism of Gina Rinehart's wealth, investments, ambitions and politics, and puts her family feud in context.